Delight yourself! Sign up & Try EHR9 Risk Free For 30 Days.
We won't ask for your credit card number. Upgrade or cancel anytime.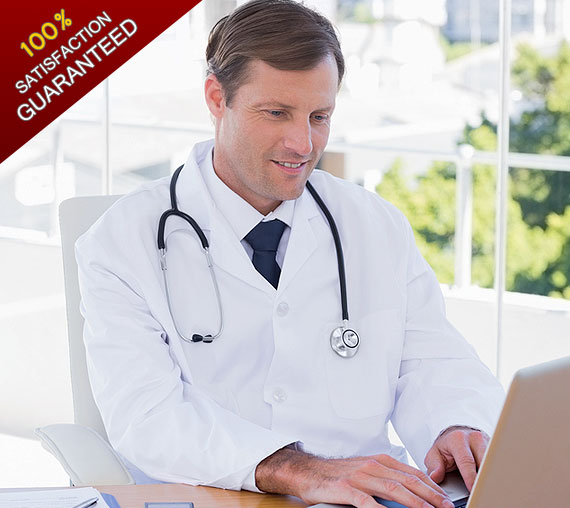 EHR9 is a feature-intensive web based EHR system characterized by customized Physical Exam (PE) and Review of System (ROS), seamless integration of transcription service, real time data visualization and many other attractive attributes. It can be a true companion of a healthcare provider looking to save considerable time, money while maximizing patient care and profitability.
QUERIES? Call us at 732-646-5385 OR contact us for a Free Demo.
Start Your Free Trial Now!
Please fill-in all the fields below to sign-up and start using EHR9 free for 30 days. Discover how EHR9 can help you maximize patient care, increase profitability and enhance your productivity!
Subscription
There are no hidden costs to using EHR9. However, we also offer additional value added services that you may opt to use such as our automated reminder service, transcription service and data migration service. You are billed as per your usage.
Yes you can upgrade your subscription plan from Free to Paid anytime.
Yes, you may cancel your subscription anytime.
Browse all FAQs »