Healthcare providers can now stay connected to minute details of their patients with EHR9, a complete web based EHR solution designed by physicians, provided by us! The interoperability of health records of all the patients in one place helps in coordination between the various health care providers, such as doctors, specialists and various clinicians.
Simple & Smart Design
Although feature-intensive, the design of EHR9 is very simple and user-friendly. Whether or not the users are tech-savvy, they will have no hassle in using the system. Healthcare providers of all categories can easily access it and benefit from it.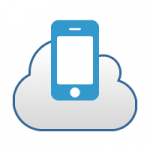 Easy Accessibility & Mobility
EHR9 is compatible with all sorts of devices such as ipads, smartphones, tablets, laptops and even traditional desktops. Hence, healthcare providers can access the software on the go.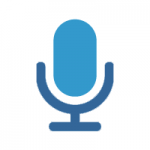 Transcription-integrated
EHR9 is completely transcription-integrated. Physicians can dictate to a team of professional transcriptionists who can type the patient encounters eliminating any possible erroneous documentation.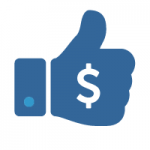 Free Trial & Affordable Pricing Plans
EHR9 offers risk free trial for 30 days. During the free trial period, physicians get full access to the system enabling them to play around with it and gain confidence. Once they feel convinced, they can opt to subscribe to one of the pricing plans designed to cater to small, medium and large practices.
Partner Program
EHR9 believes in establishing partnership with its clientele; all at EHR9 are eager to be a part of he clients' growth.
Ready To Explore EHR9?
Why wait? Try EHR9 risk free for 30 days! Get Started Now